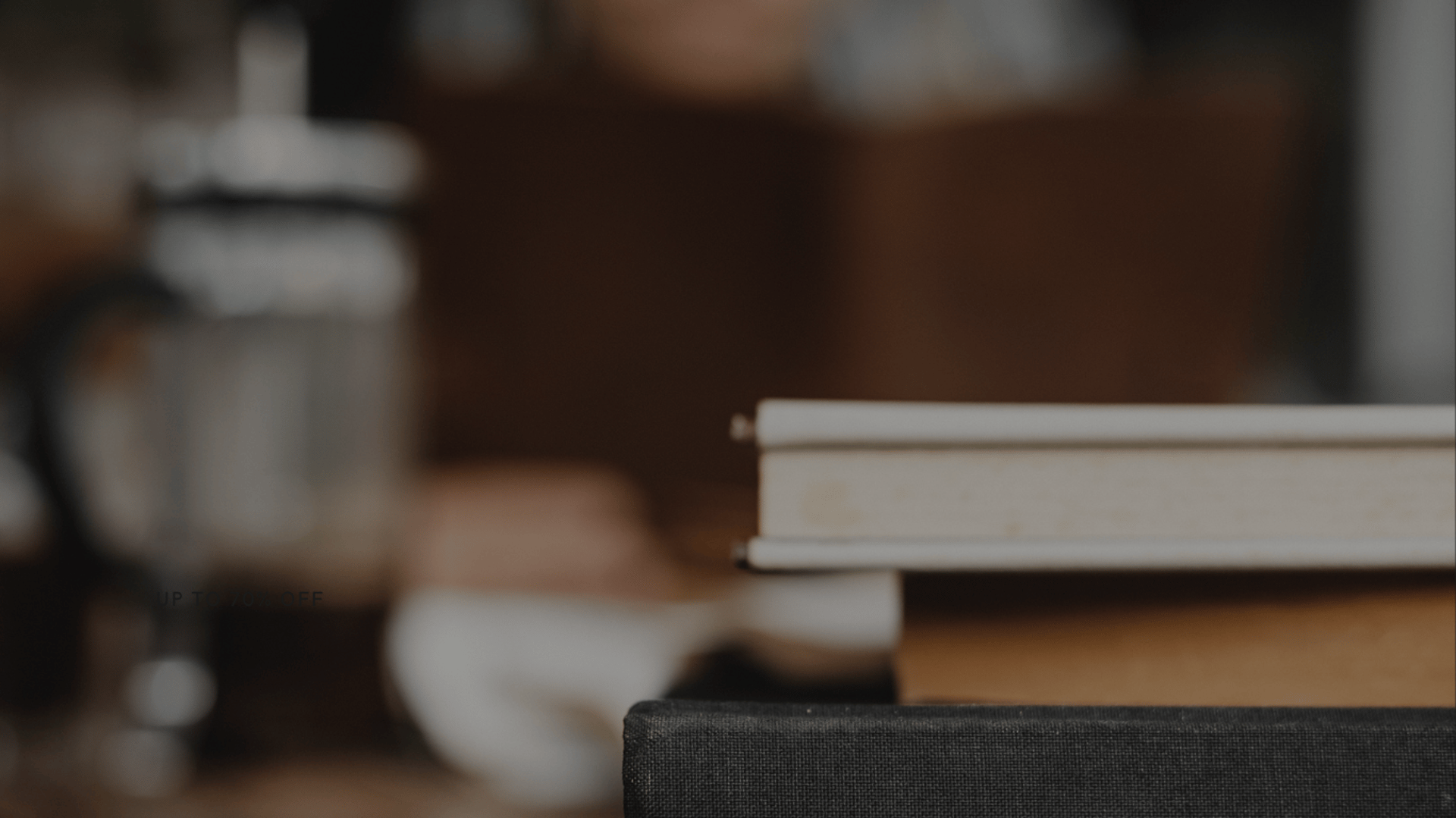 Formuojančios jūsų sėkmės pagrindą
You read the book now what?
Transform your business journey by pairing insightful books with expert consultancy services. Our comprehensive approach combines the knowledge gained from books with personalized guidance and practical support, enabling you to achieve tangible results.
Tailored Guidance: Our consultants offer personalized advice and strategies to align the concepts from books with your specific needs.

Practical Application: Bridge theory and practice with our consultants' expertise, providing actionable steps and industry insights for effective implementation.

Accountability and Feedback: Stay motivated and on track as our consultants hold you accountable for applying book strategies, offering valuable feedback for progress.

Customized Problem-Solving: Our consultants excel at addressing your unique obstacles, providing tailored solutions and alternative perspectives.

Continuous Learning: Embrace a cycle of continuous growth by pairing books with consultancy, accessing additional resources, case studies, and ongoing support.
Unlock the full potential of your business books with our comprehensive approach, combining knowledge with consultancy expertise to achieve practical and measurable outcomes. Contact us to embark on a transformative journey toward business excellence.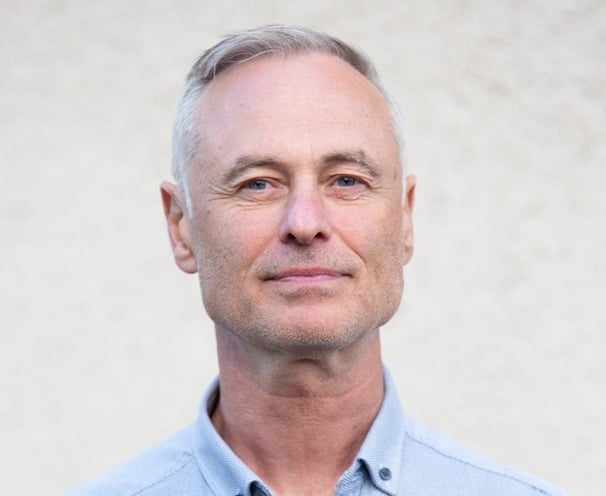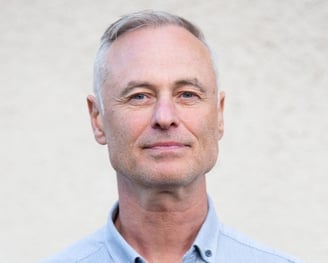 Turite klausimų? Galiu padėti!
Neradote tiksliai to ko ieškote?

Parašykite ir padėsiu atrasti jums tinkamiausią knygą.
Turite kitų klausimų?
Užpildykite šią formą ir greitai suteiksiu jums visus atsakymus!
Gaukite pranešimus apie naujausias verslo knygas